As you can see, this is my first website. Click this in case you want to procrastinate
So I'm proud to present...
All the work I've done over my time at Computer programming.
This is my little avatar/mascot type of thing.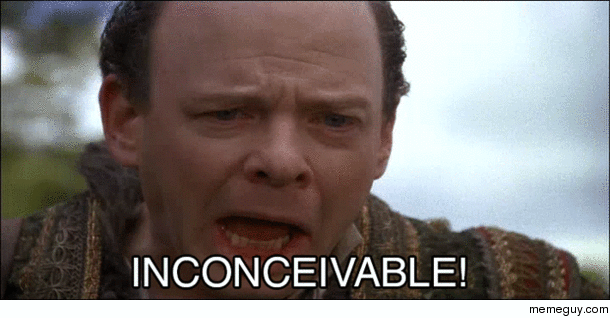 Now here's the video of the year...
Extremely educational
Rules of the site:
Have fun
More things will be updated soon...
Amir's Computer Programs
Programs
Tables will be updated when assignments are given.